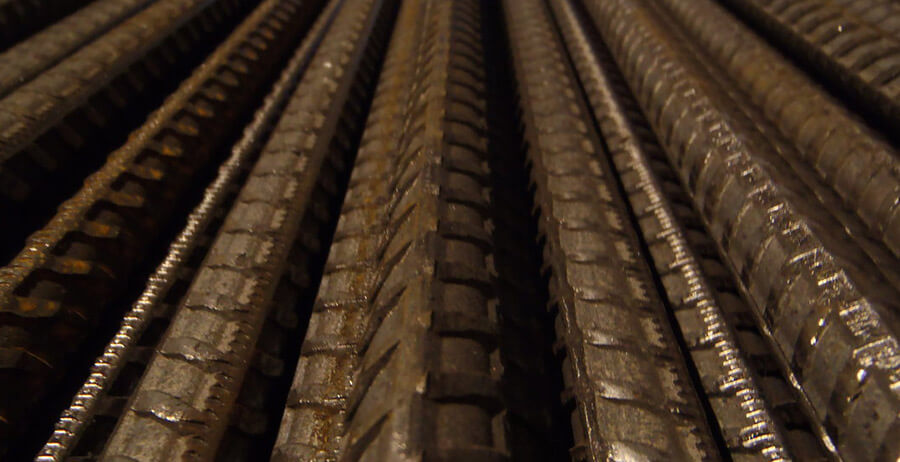 Stock Bar
We supply a comprehensive range of standard N grade, 500 MPa deformed reinforcing bar (D500N).
Stock lengths are available off-the-shelf, but rebar is often supplied processed (cut, bent, threaded) or fabricated to suit the specific requirements of your project.
Our Stock Bars are generally 6-meter length; however, N12 Bar comes in 9-meter stock lengths also.
Vickery Holdings Stock the following:
Bar
N10
N12
N16
N20
N24
N28
N32
N36
Round Bar
Round reinforcing bar is commonly used to manufacture ligatures and dowel bars as well as in a range of building applications.
Our round bar is grade R250N to meet the requirements of AS/NZS 4671.
Rings & Spirals
Available in 10mm at diameters of 200mm, 300mm, 450mm and 600mm
We also offer S12 Pool Bar in 6m Stock Lengths or cut to size. Galvanized Bar is also accessible in a few bar sizes. Available in R6-R24.